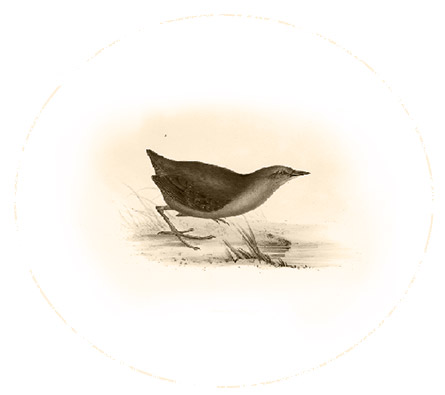 Life
In this section you'll find articles about Darwin's life. Darwin had an amazing life! He spent his youth and university years making the most of life - eating, drinking and having fun.
Yet out of this emerged a promising young scientist ready to make the most of a once in a lifetime, 5 year voyage round the world. He saw volcanic eruptions, earthquakes, civil wars, rode on the back of giant turtles and found fossils of giant extinct beasts.
When he returned he suffered from a terrible illness, but still managed to have a huge family, secure his wealth and build a reputation as one of the greatest victorian scientists. If that wasn't enough he developed a set of theories that changed the way we think about life on earth!
Cambridge is lucky enough to have many great Darwin historians, including Prof. Jim Secord and Dr John van Wyhe.